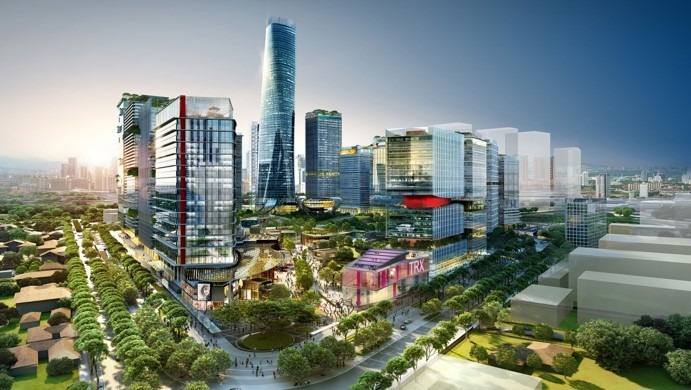 NEXPA has been awarded to be the smart parking solution provider for Malaysia's massive and vibrant iconic landmark development by LendLease, TRX Tun Razak Exchange so-called The Exchange 106. The sophisticated and mesmerizing 446-meters tall building defines Kuala Lumpur's Financial District skyline. NEXPA's PARCS(Parking Access & Revenue Control)solution will serve as an integral contributor to achieving Green Building Index (GBI), Malaysia's industry-recognized green rating tool for buildings, to promote sustainability and to reduce carbon footprint.
The 8-month project will digitalize 2,579 parking bays and their adjacent traffic information for the Video-based Parking Guidance System (VPGS) and the Cashless & Integrated Parking Management Platform. NEXPA's PARCS solution will upgrade the access and payment processes & its experience with mobile and kiosk payments options while the VPGS solution will enhance navigation and security inside the parking structure with space availability, real-time guidance, wayfinding, and video analytics.
This project's uniqueness is to enhance the overall Car Journey Experience to TRX itself starting from the Customer's Home like the below illustrations.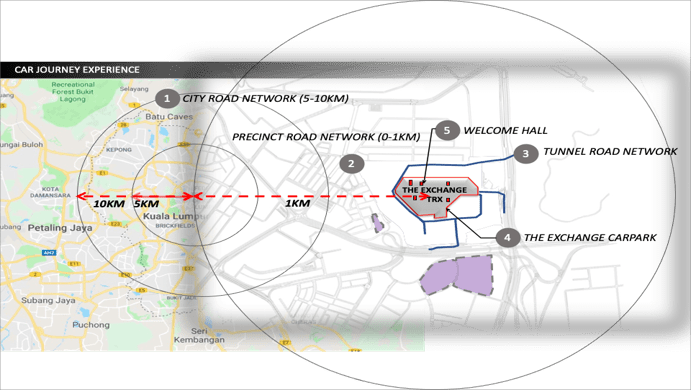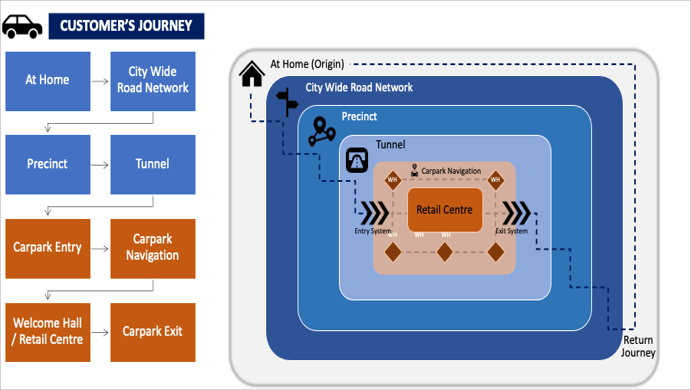 With this innovative solution deployment of NEXPA smart parking solution in The Exchange 106, we are excited to serve a vital role in Kuala Lumpur's strategic initiative to move towards being a smart city. We invite you all to come to experience the advanced smart parking technology at The Exchange 106 and look forward to modernizing your parking journey.
More about the TRX project, Click the following link. https://youtu.be/GzgMQ7gyHKw
For more information log on to https://www.nexpasystem.com or https://www.nexpa.io